Hanna & Jarbo, PLLC
Birmingham, MI 48009
Washington, DC 20004
Scottsdale, AZ 85255
Mailing Address
33717 Woodward Avenue, Suite 560
Birmingham, Michigan 48009
Physical Office Address
Due to the sensitive nature of our services, visits to our offices are limited to Clients and Attorneys, and are by appointment only. Our business is heavily regulated by various State/Federal consumer protection and privacy laws. We appreciate your patience & understanding.
Business Hours
Monday – Friday
8am – 7pm
Email, Phone & Fax
contact@hannajarbo.com
1.248.209.6486 Michigan Office
1.202.656.7439 Washington D.C. Office
1.202.478.5005 General Fax Number
Making a Payment
Please be advised that our firm does NOT accept CASH at any of our offices or mailing locations. ACH Bank Transfers/Wires, Checks, Credit Cards, PayPal or Money Orders are all acceptable forms of payment. For proper accounting, please be sure to include your 6-12 digit matter number as a "memo" on all payments. Payments which are mailed must be addressed to our mailing address (above) and must be RECEIVED by our office on or before the payment due date.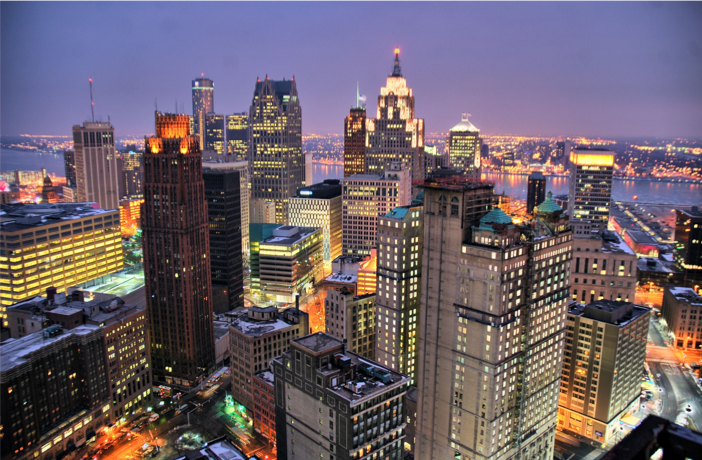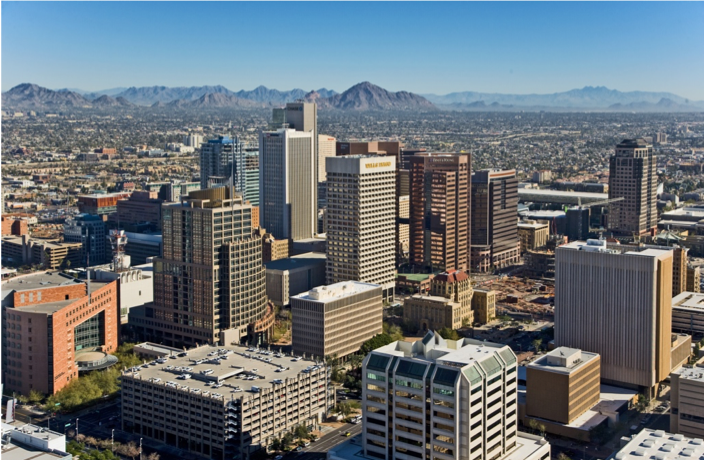 Tell us more about your case...
Thank you for your interest in working with Hanna & Jarbo, PLLC. Please feel free to send us a message using the form below.
Please do not submit any sensitive information such as bank account numbers, social security information, tax identification or other privileged information via this form. Allow 1-2 business days for a written response. For immediate assistance, please feel free to call 248-209-6486 during normal business hours. Contacting us does not imply nor create an attorney-client, fiduciary or any other privileged relationship.