Listed below are the general industries and types of creditors whom we service. We offer highly-specialized solutions to our Clients based on their collection needs.
Specialized Debt Collection for Clients Like You
Hanna & Jarbo, PLLC offers a wide array of Landlord-Tenant services including Lease Drafting, Tenant Background Reports, and Evictions. Our clients include both residential and commercial property owners and managers. Click here to start an Eviction today!
SUPPLIERS & NET-30 CREDITORS
HAULING & LOGISTICS SERVICES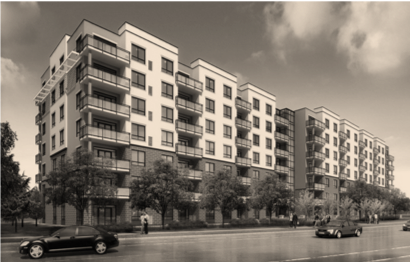 LANDLORDS & PROPERTY MANAGERS
ATTORNEYS & JUDGEMENT CREDITORS
BUSINESS LOANS & OTHER NOTES